Cowtown Skateboards
Illustrations for t-shirt designs.
Tiny Donut Motorcycle Club
Logo Design and Illustration for Tiny Donuts Motorcycle Club.
Culinary Dropout/ The Yard
Illustration and logo design for Fox Restaurant Concepts The Yard.
Damn Fine
Illustrations inspired by Twin Peaks tv show.
Chingo Bling
Illustrations and lettering for t-shirt designs.
Dr. Ross T-shirt
Illustrations and lettering for t-shirt design.
Can't Deport Us All
Illustration and lettering for Chingo Bling.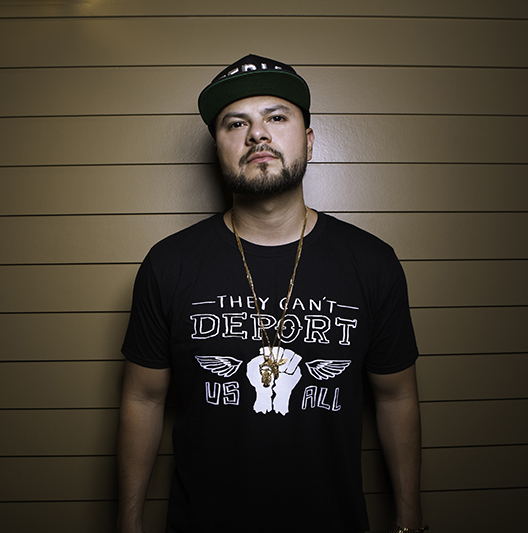 Painted Motorcycle Helmets
Lettering and artwork for motorcycle helmets, commission.
Send It Wolf
Illustration for Drift announcer Jarod DeAnda.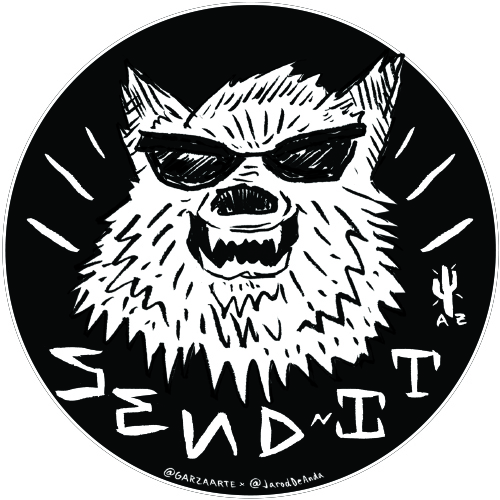 Motorcycles, Lowriders, and Pin ups
Various personal illustrations of pin up women, motorcycles, and lowrider cars.
Chandler-Gilbert Community College
Motorcycle illustration for promotional materials.